So, you're experiencing some problems with your meeting rooms. But, they're normal, right? So what if you had to delay your meeting an extra five minutes because of room squatters — you planned for it. And when Fred interrupted your video conference to ask how long before the room is free? You were ready for that too.
Whether it's normal or not, meeting interruptions affect productivity. They either waste time or throw off the concentration of meeting-goers, especially for presenters.
News flash: meeting interruptions don't have to be normal. In fact, there's an easy fix for the problem. This recipe for success involves two ingredients: a booking app and a room booking display.
Now, some companies have a booking app that delivers a great room booking experience. Employees open their phones and reserve a room on-the-go with a tap! But, when it comes to booking on the spot, the app falls short. Most individuals don't want to pull out their phone to find out if a room is available when they can check in person.
Unfortunately, this setup leads to squatters and untimely interruptions. Adding the second piece of the recipe can solve these issues: meeting room displays that sync with your in-house calendar have shown to all but eliminate room squatters, overrun meetings, and interrupted meetings.
"We had no clear indicator of who was having a meeting and when. Now it's all there on the display. Joan cleared up all those problems. It just works for us."
— Russel Berman, IT Manager at Virgin Management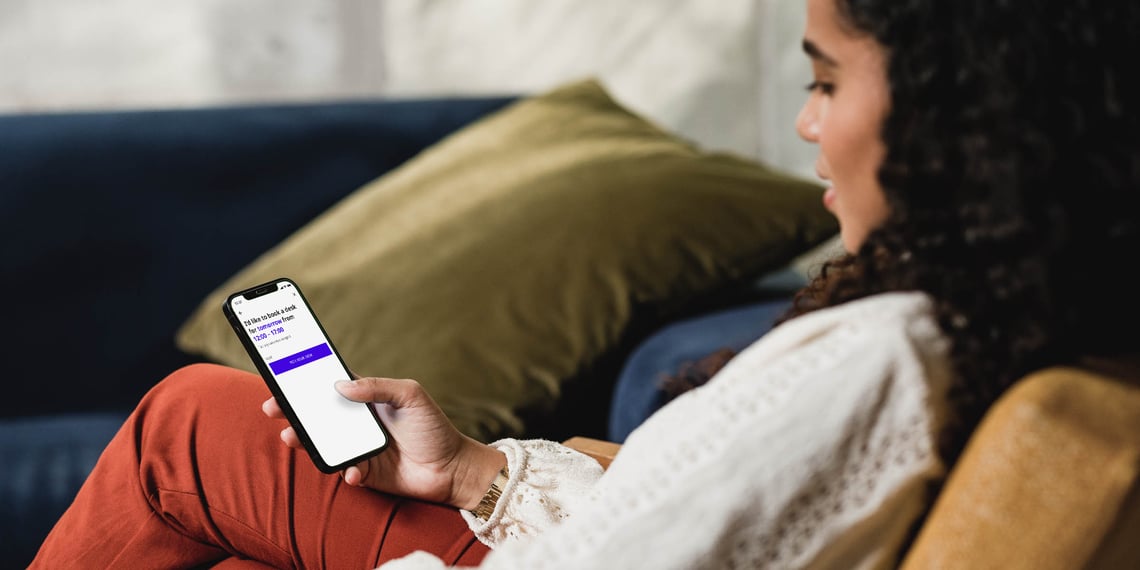 Conference room scheduling
Combining a room booking app with a meeting room display has many benefits, including
Software features to look for
When choosing room scheduling software, there are three key features you may not have already considered: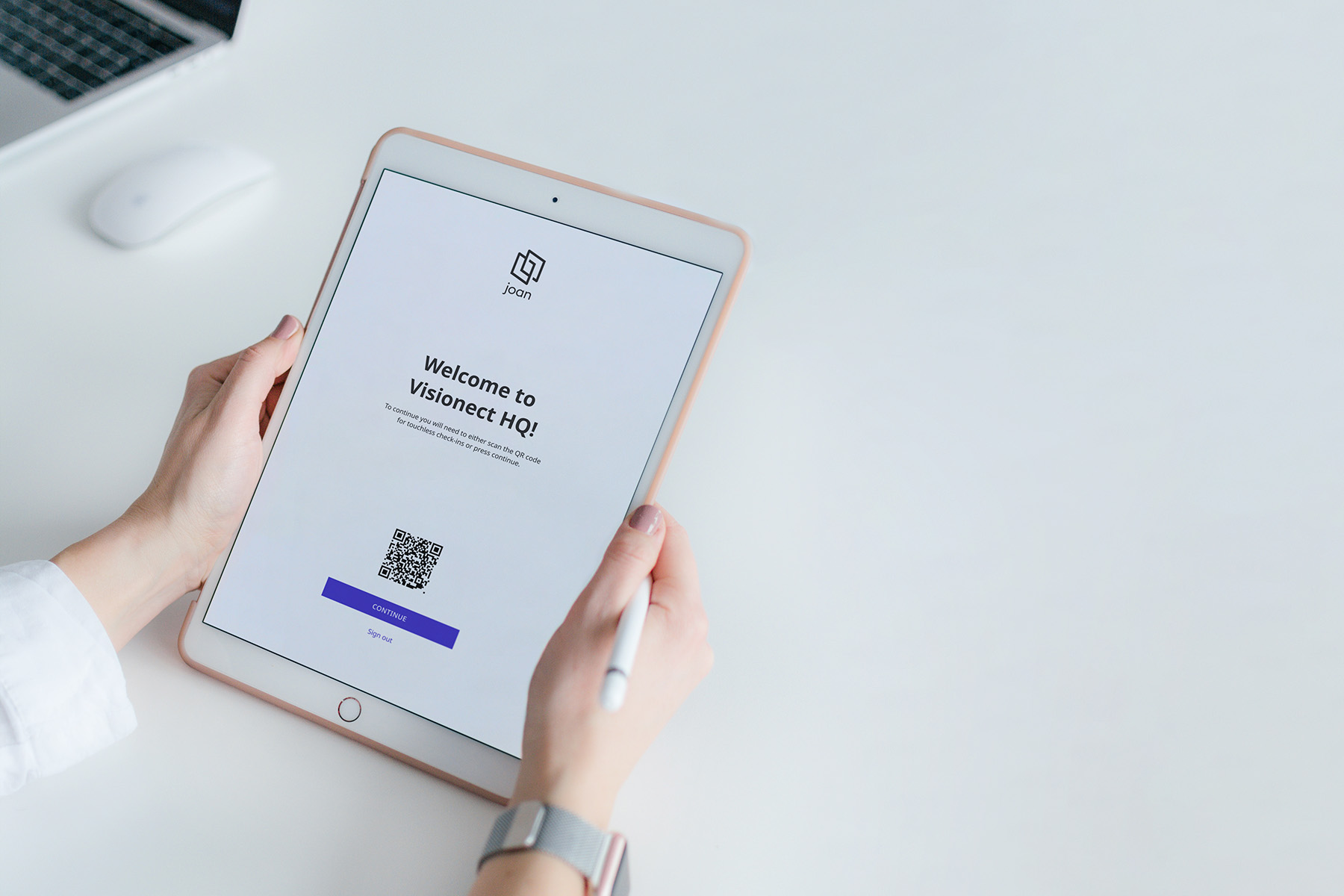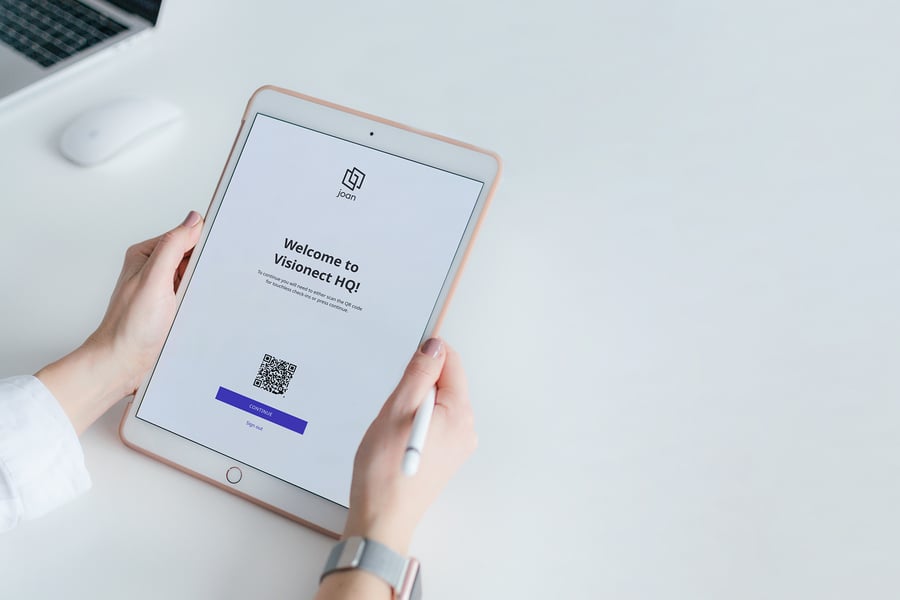 Conference room display
A conference room scheduling display isn't just a cherry on top of the meeting room experience — it's the technology that saves time and stress, plus keeps meetings as productive as possible. The displays help in three key ways:
The Joan 6 Pro PoE wall mount is also equipped with LED lights that shine red when the room is booked and green when it's available, offering additional availability.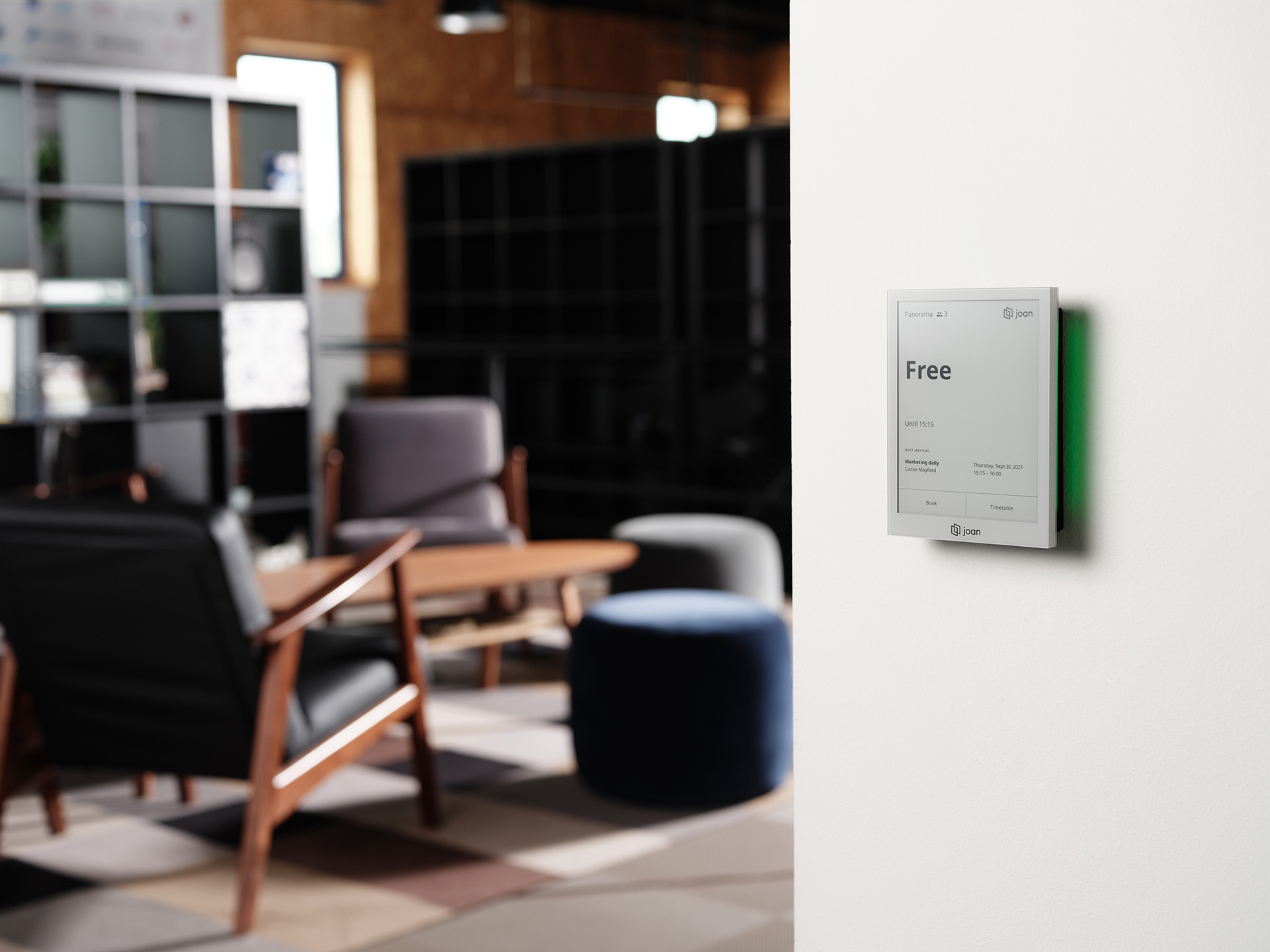 Hardware features to look for
If all the features check your boxes, have a look at the hardware.
The best of both worlds
While a room booking app is a step in the right direction, it can only solve a few of your meeting room pain points. You'll need a meeting room booking display to solve the rest.
While there are many room booking apps on the market, there are only a few companies that offer both ingredients. Joan's office management system is complete with our award-winning room booking displays to complement our user-friendly app. The solution is simple enough to make onboarding a breeze and looks great in any space with its modern design but classic technology.
The Joan app enables employees to reserve anything from desks to the company car and also offers a floor plan for wayfinding. Joan digital signage can further facilitate wayfinding, sharing important information, and more, completing your office experience. For a touch of garnish, Joan also offers a visitor management system for visitor check-in and check-out procedures.
"I'm really happy that we welcomed Joan onboard into our company. So, it's part of our family now and definitely makes my life easier."
— Solange Simoyan, Front of House Administrator at Fulcrum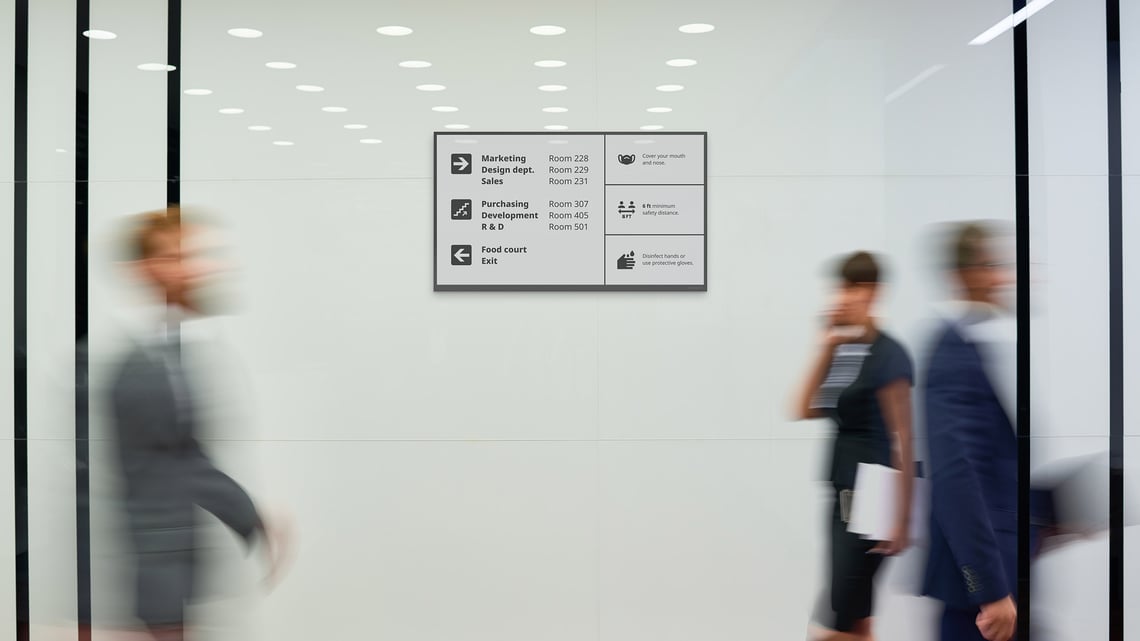 For more information on how Joan can alleviate meeting room pain points in your office, contact our Sales team.